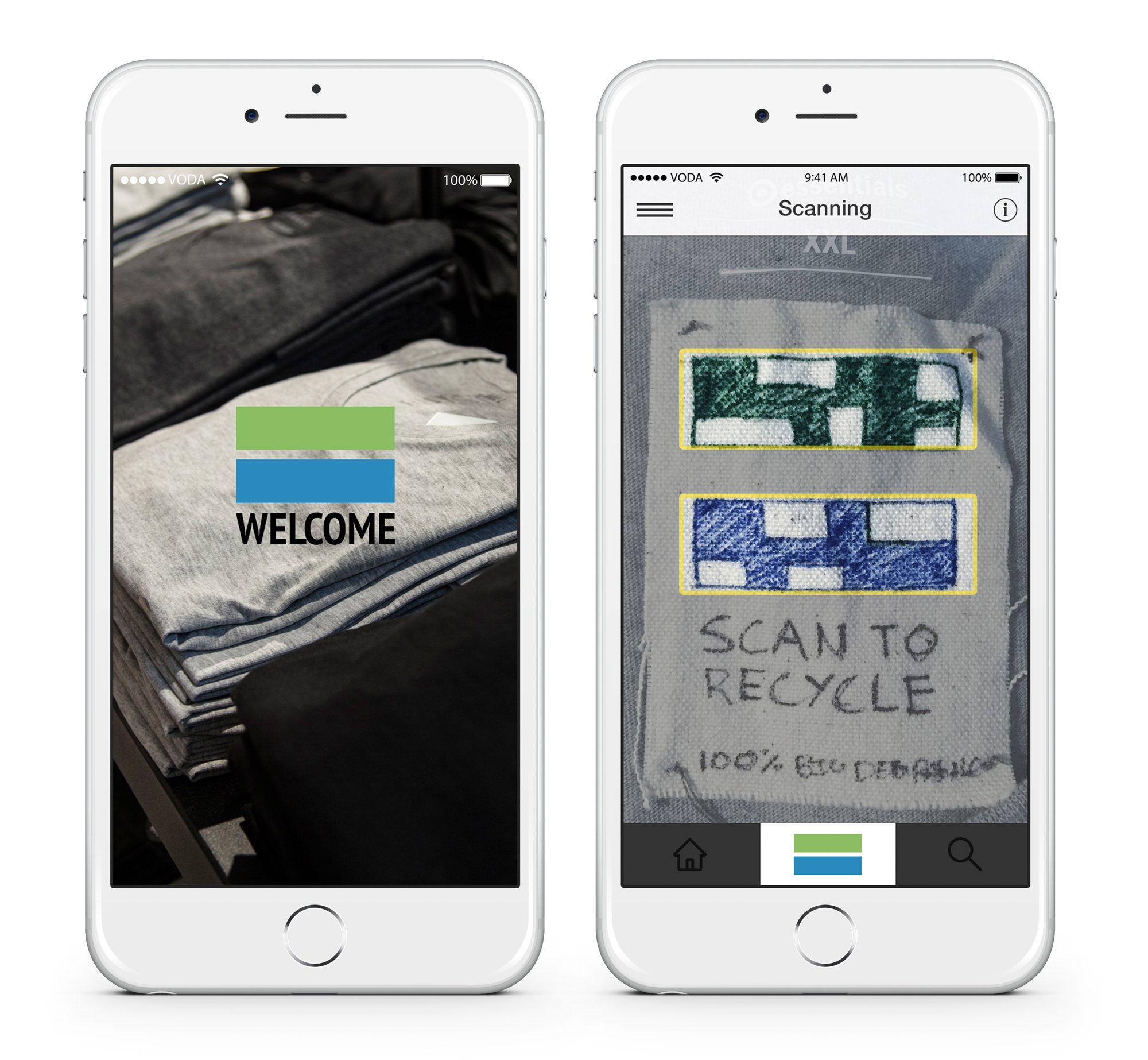 New sustainable methods of practice
Fashion and textiles is the second most damaging industry in the word, there are no guidelines set for the industry and the effects of this are neglected workers and a damaged environment. Lack of connection and care between workers, producers, brands and consumers lead to this downfall, the current fashion model as it stands only has one thing to gain, and that is profit for brands.
This service and initiative helps workers, producers, brands and consumers become united in the industry of fashion and textiles, by creating clearer forms of communication through all stages of the product life cycle and work towards achieving more sustainable methods of practice.
Background
Fair Trade has provided a platform for trade with equal rights between the producers and workers however Fair Trade currently only occupies 2.9% of the global marketshare. Thus there is an opportunity to further expand Fair Trade to the rest of the fashion industry as the majority of the market is yet to do so.
The basis to the idea is clear and cohesive labelling on basic clothing as a start, that is provided the brand wishes to do so. This is a starting point to allow brands become more transparent.
This is to protect those who create goods for our consumption and to save our planet from the masses of clothing produced, sold and trashed.
Prototypes
The Certification Tag serves as the centre point of the ClearTrade Initiative. The Tag and its information is kept regulated under a certain framework of checkpoints and requirements.
The app serves as the hub for providing general information such as FairTrade news, where you can find FairTrade and ClearTrade goods available for purchase and lastly scanning the tags sewn onto each certified garment. he Scan To Recycle provides all information on the garment and also methods to discard, recycle or up-cycle the garment without causing harm.
Benefits
Aside from the previously stated beneficiaries of the ClearTrade Initiative, other major benefits that come out of this Initiative seek to improve what are currently the most affected parts of the fashion and textiles industry. The social and environmental neglect that impacts us all including those of us who consume the clothing and those of us who produce it. We are all in direct advantage in with the initiative in place.
It not only provides simple format to connect the industry but through the recycle and upcycle opportunities the initiative provides the 11 million tonnes of textiles waste produced each year will be reduced dramatically alongside the reduction in industrial water pollution.
Outcomes
Clear labelling on clothing is a stepping stone to a better fashion and textiles industry. It provides incentive to all stages of manufacturing and consumption, therefore improve upon the current methods and business models of the industry.
In the future ClearTrade can set a new standard for the consumption of clothing on an international scale allowing large existing companies to become more environmentally and socially sustainable.
Project Details
a project by:
Christopher Chen
June 2016